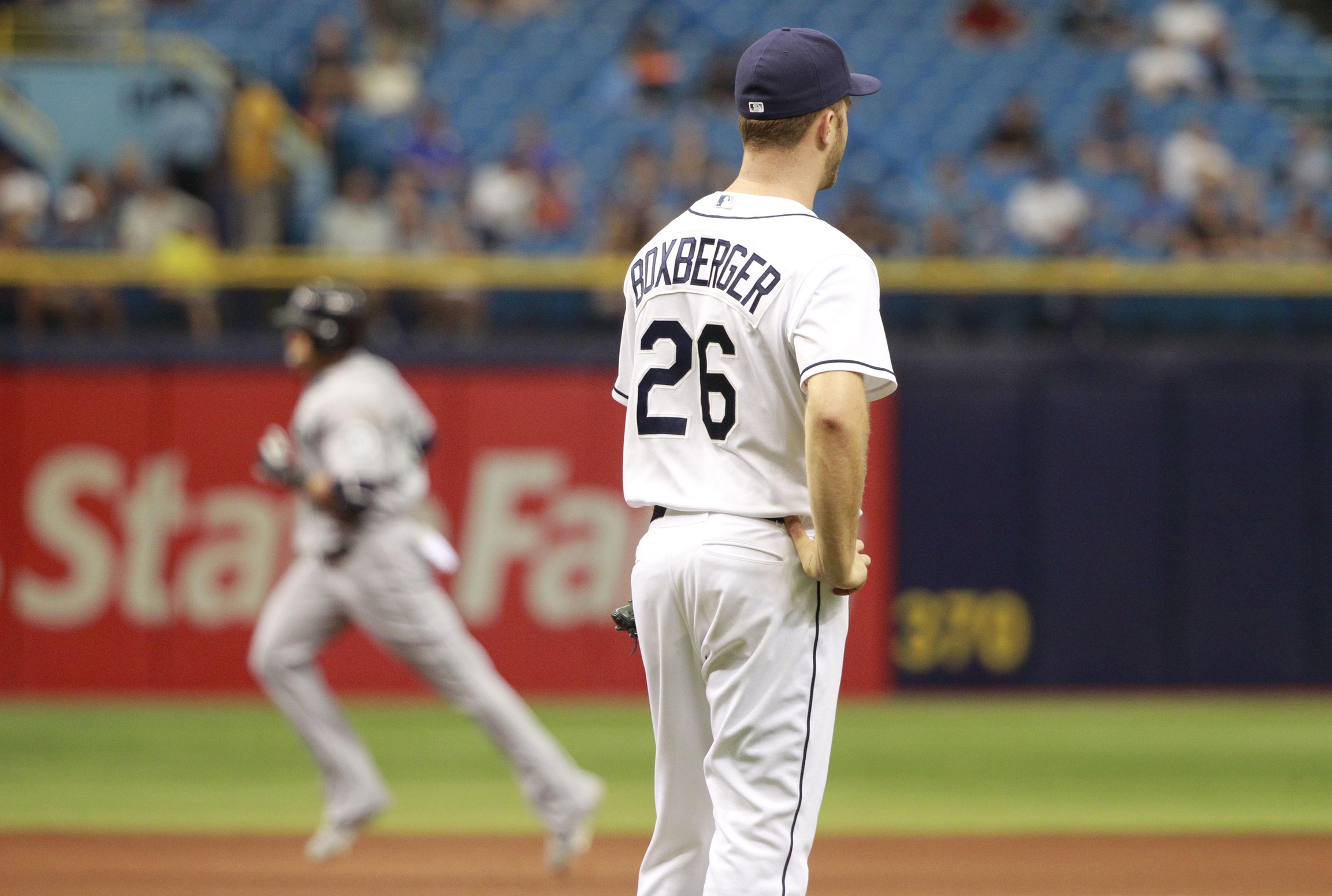 The GBT - The Good, The Bad and The Telling sandwich, where The Bad is nice and lean and the The Telling is ripe.
Mariners 3, RAYS 0 (boxscore)
THE GOOD: Chris Archer needed to be on top of his game going head-to-head with Felix Hernandez and he was, striking out 12 and walking none in 8 inning, giving up just 2 hits. In his 43 starts since the start of last season, he has 23 starts in which he has allowed 2 or fewer runs and this may have been his best one yet.
THE BAD: Brad Boxberger has now given up home runs in back-to-back appearances, but what really hurt were the 2 walks before the 3-run home run that broke a 0-0 tie in the 9th inning. Boxberger had gone 12 straight appearances without allowing a run. But what is interesting (and worrisome) is that Boxberger should have been well-rested, but not rusty. He had not pitched in the 3 days prior to Tuesday's and Wednesday's games. The good news is Boxberger's velocity was normal yesterday. But it will be interesting to see if he gets a little bit more of a break over the next few days and maybe even a non-high-leverage situation…Kevin Kiermaier was hit on the ankle with a pitch and was down on the ground in some serious pain. He eventually got up and shook it off but it was downright scary for a few seconds.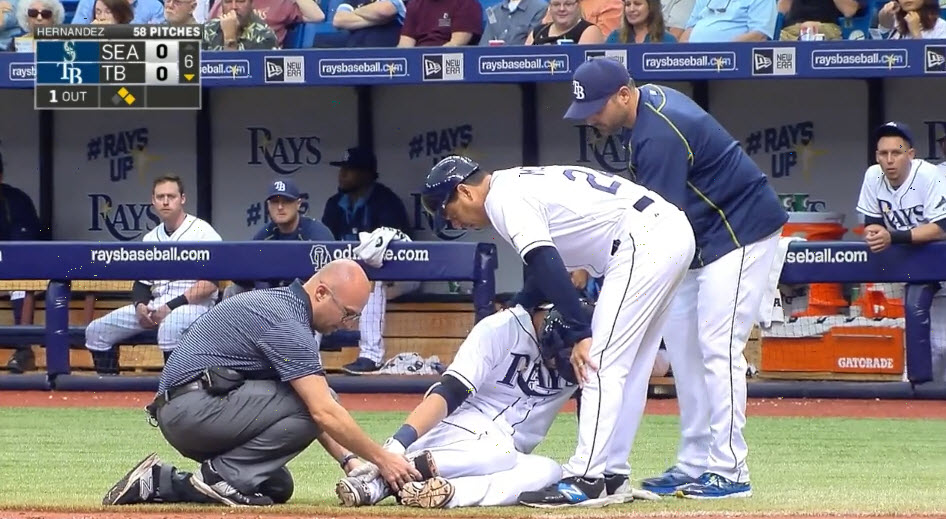 THE TELLING: X-Rays on Kevin Kiermaier's ankle were negative…The Rays were shutout for the 6th time, tops in the AL, thanks in large part to hitting into 4 double-plays in the first 6 innings…As several people quickly pointed out, I somehow accidentally pulled up the first voting results from last year's All-Star game in yesterday's GBT. Evan Longoria is not among the top 5 vote-getters with the big clue obviously being that Josh Donaldson does indeed now play for the Blue Jays…The Rays are now 24-24, 1.5 games behind the Yankees.
THE JUNKYARD DOGS WEBTOPIA…
Likes

(

0

)
Dislikes

(

0

)