The Rays got screwed again by MLB's replay review system when an obvious out at home was missed both by the umpire on the field and by the replay review crew in New York when the call was challenged.
The play came in the first inning when a short ground ball was fielded by Alex Colome who threw home trying to get Seth Smith coming from third.
The play was not a force out so Rene Rivera needed to apply a tag and it appeared that Smith clearly slid into the shoe of Rivera who applied the tag. In fact, it looks like Smith never touched the plate, even after the tag.
The official reasoning was that it was not clear if thetag was made before Smith touched the plate to which Dave Wills correctly questioned, "when did he touch the plate?"
Smith never touched the plate and despite this great shot by Sun Sports, the replay official missed it.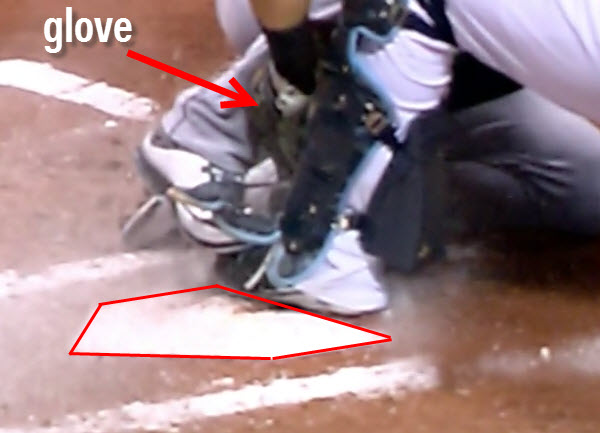 Likes

(

0

)
Dislikes

(

0

)