[UPDATE: It turns out the image below is a hoax. However, the speculation remains that the ASG caps will be pillbox or faux pillbox.]
This year's All-Star game will be in Cincinnati and continuing the trend that began last year, the players are expected to wear caps with a theme central to the host city.
There had been some speculation that this year's caps would be "pillbox" shaped (think more round and flat on top) akin to what was worn by teams in the 1800s or by a few teams in the 1970s, including the Pirates.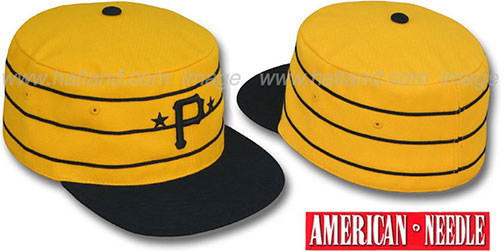 Well, on Wednesday night this New Era image leaked (via Darren Rovell of ESPN) with the Rays at the top.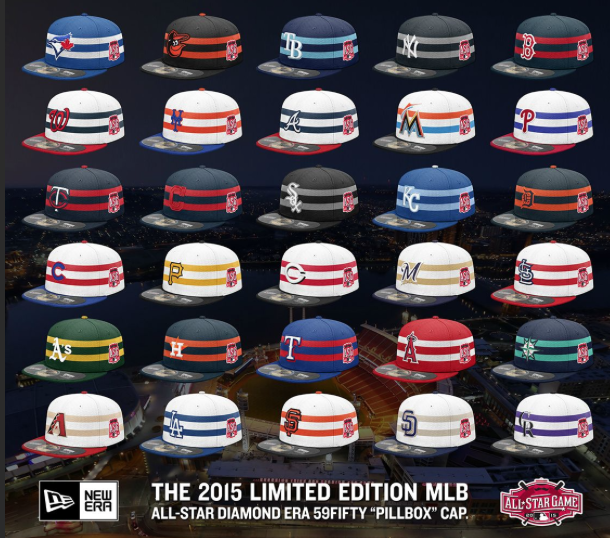 As you can see, those are the standard 6-panel 59FIFTY caps that all teams use with their regular uniforms. However, all of the NL caps (the "home" teams in the ASG) are in white and all of the AL teams are in team colors. Also, while the caps are not "pillbox" they are faux pillbox with the striping which was common on pillbox caps and mimics the cap worn by Cincinnati's Mr. Red Legs.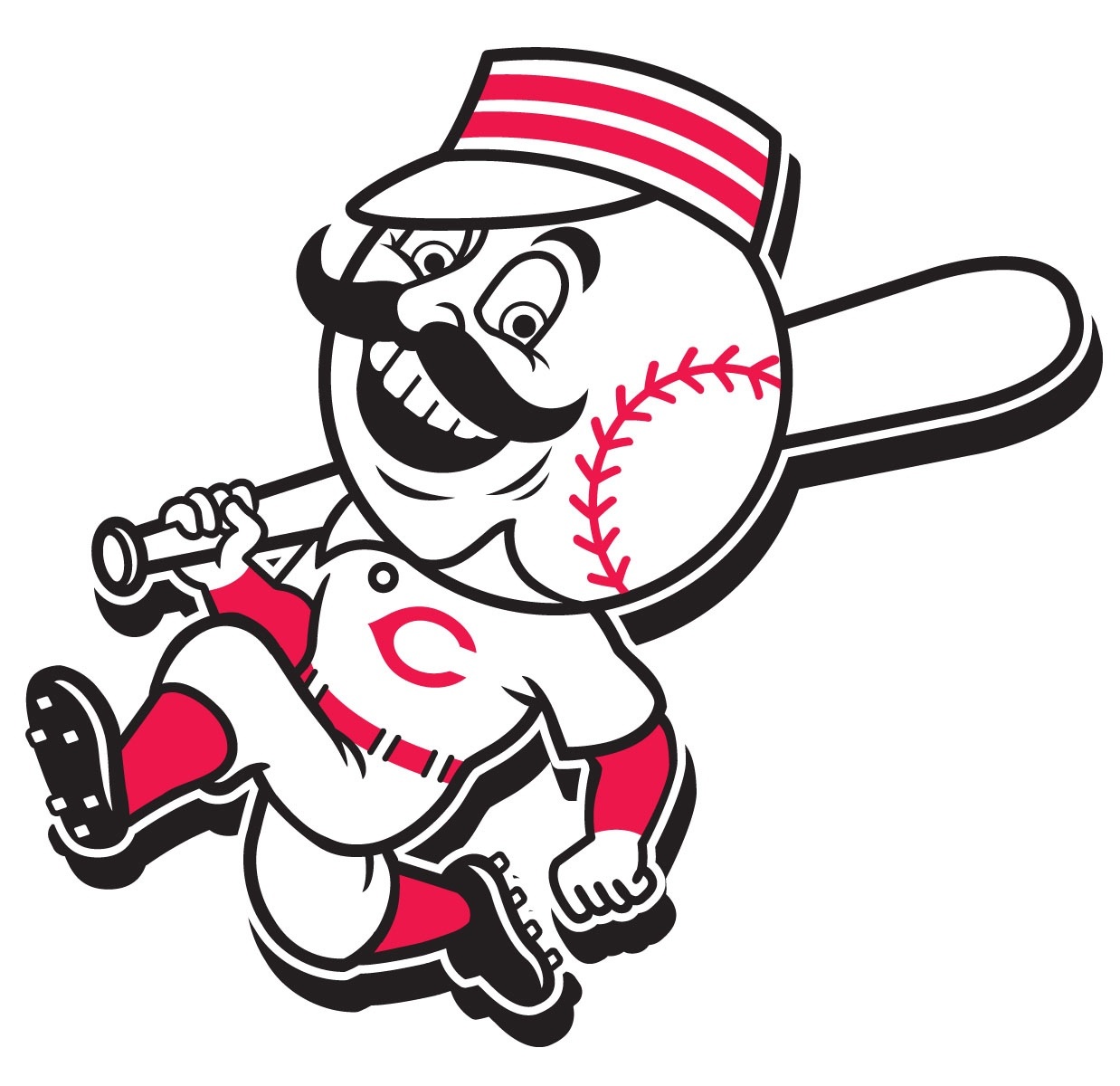 And this leads to why the headline says "maybe."
This morning, Rovell said these are not the caps that will be worn by players.
Pillbox hats that hit social media last night, while cool, are NOT the hats players will wear in MLB All Star Game pic.twitter.com/oldJd9aVjZ

— Darren Rovell (@darrenrovell) May 15, 2015
Is he saying these are not to be worn by the players at all or is he saying they will be worn, just not in the game itself? That is, maybe they'll be worn in the home run derby and during warm-ups, like a batting practice cap. His wording is not clear.
The other possibility is that New Era will actually make real pillbox caps for the players to wear. This is the scenario I am hoping for.
Stay tuned.
Likes

(

0

)
Dislikes

(

0

)