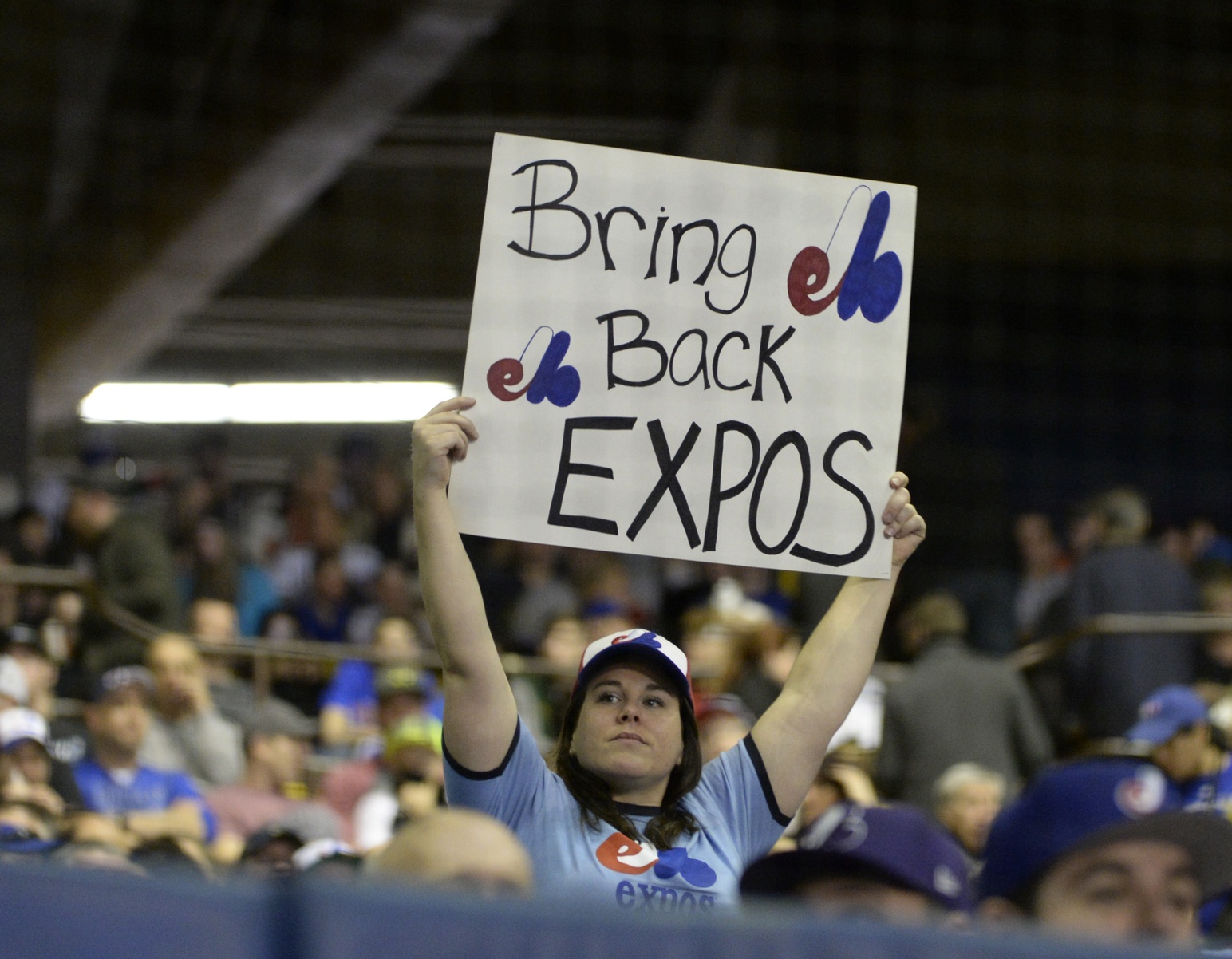 There are bad signs that attendance at Rays games will actually go down this year. At the same time, TV ratings will undoubtedly remain strong which is the best indicator that the problem with attendance is the stadium, not a lack of interest.
But let's not let facts get in the way of a lazy national story.
Enter Jon Morosi of Fox Sports who tested the waters with this tweet while in Montreal for an exhibition game:
In Montreal for 3 spring games, crowd for Jays has not been below 46,000. In last 4 Rays postseason games, crowd never exceeded 34,000.

— Jon Morosi (@jonmorosi) April 4, 2015
Research? Why bother. A few thoughts on that tweet.
Capacity at the Trop is 34,000. So I am not sure why Morosi is shocked crowds never exceeded that number.
The 2 games in Montreal this weekend between the Blue Jays and Reds averaged 48,273 fans. The Trop would average 90,000 per game if it could fit them and if the area only hosted 2 games each year.
In Expos last FOUR seasons COMBINED in Montreal, they averaged 9,997 fans per game. In Rays' WORST season they averaged 13,160.
Montreal doesn't have a stadium. If MLB had to pick between Exhibition Stadium and Tropicana Field, it is a no brainer, The Trop wins every day and twice on Canada Day.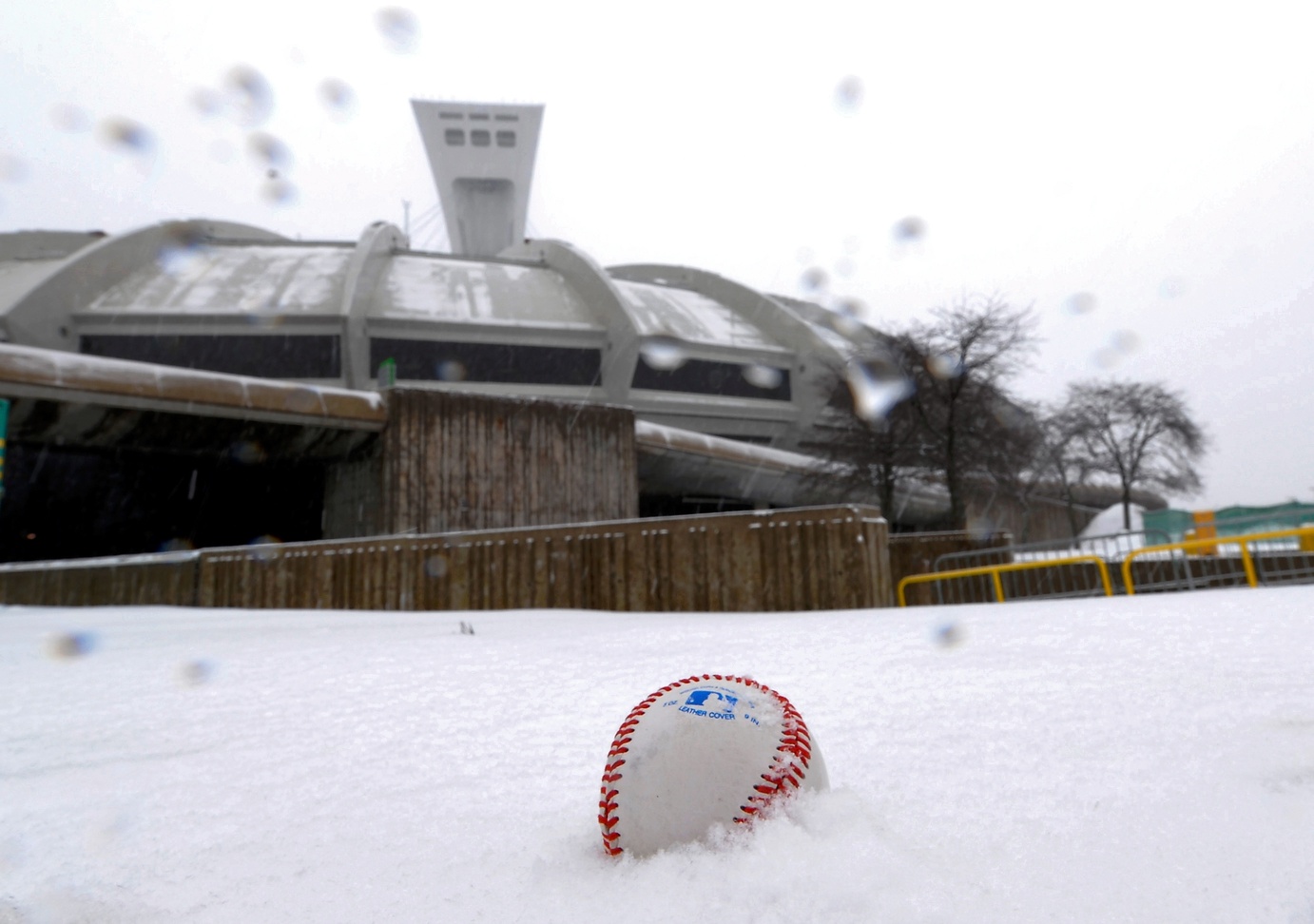 But don't worry, there were excuses for the Expos' poor attendance at the end. Apparently fans stopped going because they could no longer find the stadium.

But Morosi didn't stop there. He wrote an entire column drawing the conclusion that Montreal has more "passion for baseball" based solely on the attendance of eight games AND ABSOLUTELY NO OTHER FACTORS.
It is actually a bit comical if not entirely sad.
What about TV ratings? Does anybody in their right mind, with today's TV contracts, care more about attendance than TV ratings? Not an owner that wants to make money.
This doesn't mean attendance is not important. It is very important. But as we have discussed previously, attendance is now more about perception and how it influences ratings.
This is not intended to be a knock on Montreal. They may indeed be worthy of an MLB second chance. But the simple fact is, they are exactly what Tampa-St. Pete was in the 1980s and early 1990s, a pawn of Major League Baseball to entice cities to build new stadiums under the threat of losing their team to that fancy city over there that is just dying to host a baseball team.
Only the difference here is Montreal had their shot and failed and are still nowhere near the one thing they need to get another shot (a new stadium) and the Rays have the one thing every MLB owner wants (strong local TV ratings).
MLB has to talk tough. They have to prop another city up as a potential destination. But at the end of the day, they want what we want, a new stadium HERE in a location where it is easier for fans than dolphins to attend.
With the Rays' TV ratings, MLB doesn't need the Rays to average 34,000 per game. They just need the Rays to not be an attendance black mark on the rest of the league.
Get the team to Tampa and Montreal goes away until the next team that needs a new stadium.
Likes

(

9

)
Dislikes

(

1

)