It is trendy right now in baseball to offer ridiculous foods that nobody would ever think to eat outside of a stadium and the Rays are jumping on the bandwagon with a 4-pound burger.
It comes with a pound of fries. It will cost $30. The heart attack will cost you more.
The Rays are calling it "Fan vs. Food." If you can finish the burger and the fries, you will get tickets to a future game and a t-shirt.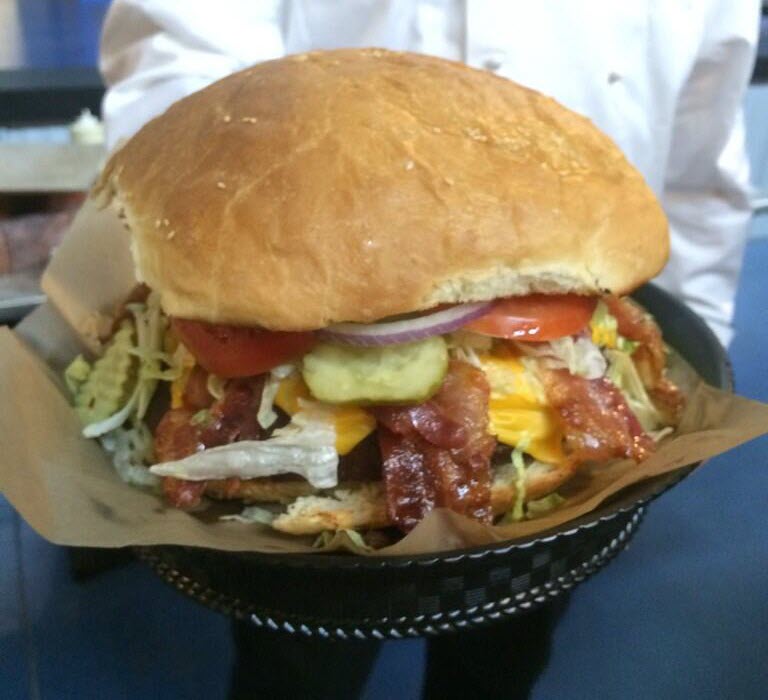 Likes

(

0

)
Dislikes

(

0

)