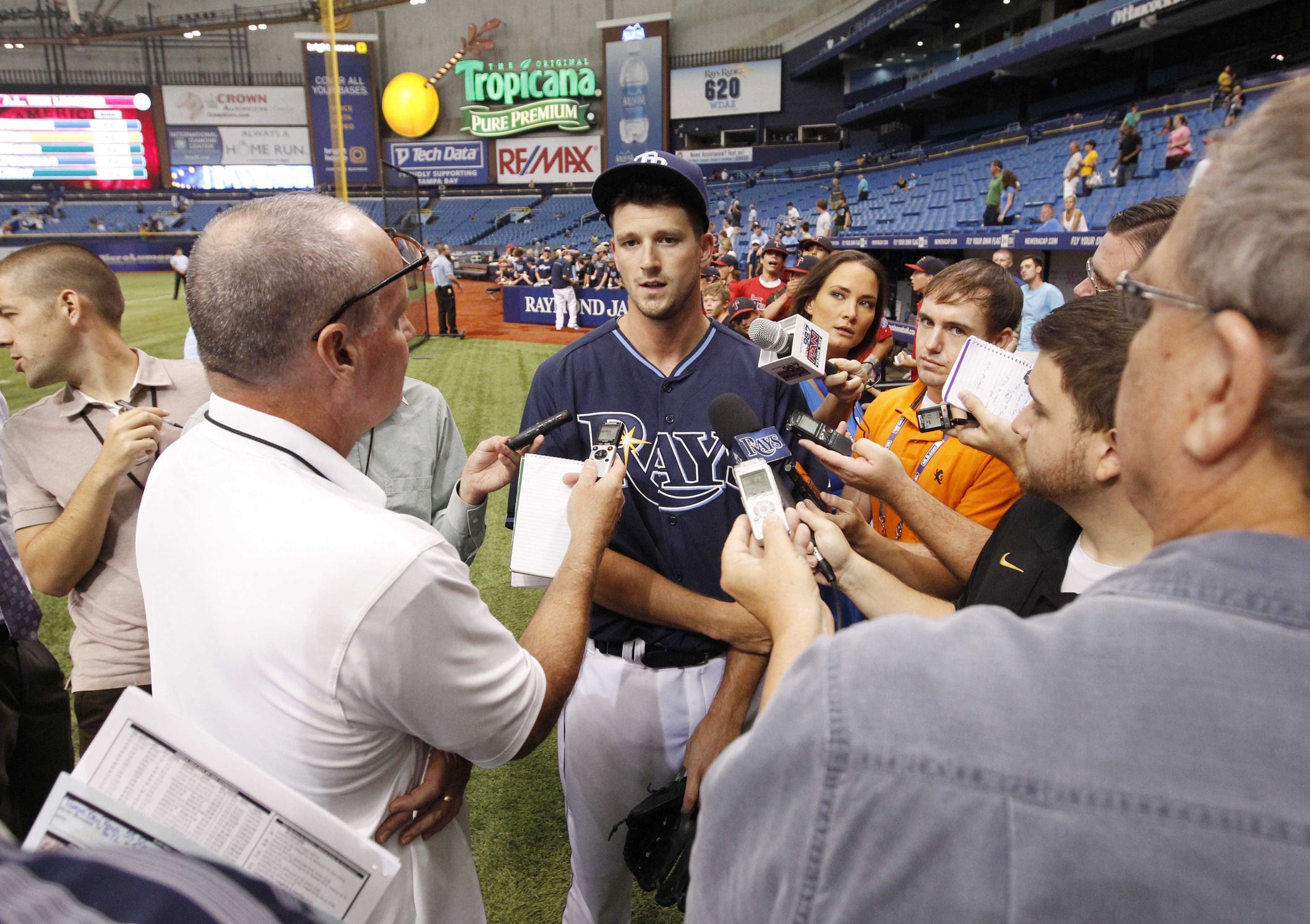 The Boston Red Sox have signed 19-year-old infielder Yoan Moncada. The international free agent will get a $31.5 million signing bonus. However, because the Red Sox went over their international bonus limit, the signing will actually cost them $63.0 million between the bonus and the tax.
The signing impacts the Rays because they had shown interest even if there was almost no chance of them landing the player. However, that is not why Drew Smyly is upset.
It's not right that a Cuban 19yr old gets paid 30m and the best 19yr old in the entire USA gets prob 1/6th of … http://t.co/7aAZCwgm2t

— Drew Smyly (@SmylyD) February 23, 2015
What Smyly is talking about, obviously, is the draft process which American players are subjected to but international players are not.
This is a problem, but it is almost certainly going to change in the near future. New commissioner Rob Manfred has made it clear that he wants to institute an international draft and it will probably be here sooner, rather than later.
THE JUNKYARD DOGS WEBTOPIA…
Likes

(

0

)
Dislikes

(

0

)