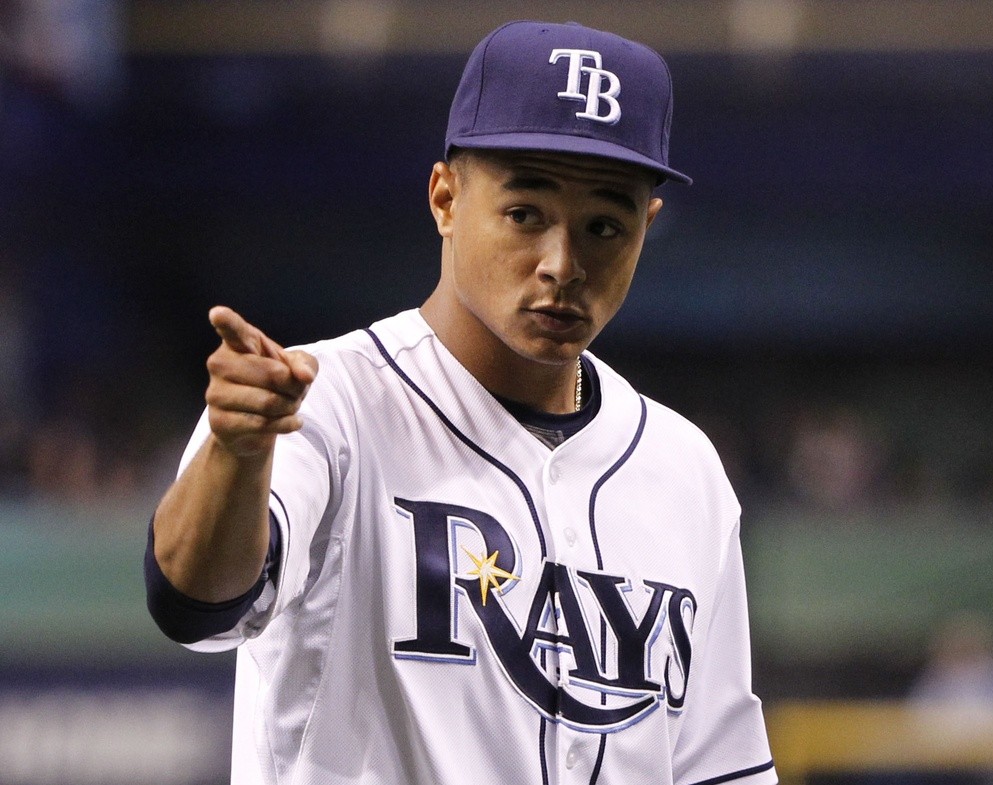 Alex Cobb has been diagnosed with tendonitis in his right forearm and the Rays today said he is no longer expected to be the starting pitcher on Opening Day.
While the bigger issue is that the Rays will almost certainly start the season without three of their top four starting pitchers (Cobb, Matt Moore, Drew Smyly), it also creates another interesting twist: Who is going to be the Rays' Opening Day starter?
The simple answer would be to just have Archer start on opening day as the best pitcher available. But it is not that simple.
Archer will start today's Spring Training game. That puts him on pace to start the second game of the season on normal rest. In order to have Archer start on Opening Day, he would need to make one of his three remaining Spring Training starts on short rest, something you don't want your starting pitcher to do this early in the season when they are still getting their arms in shape.
The other option is to have Archer skip a start and maybe do 2-3 easy innings in a minor league game. He could then return for his next start with the Rays one day early. But that sounds like a lot of messing around just to get Archer the honor of pitching on Opening Day instead of game 2.
To add to this mess, Kevin Cash says there haven't been any discussions about adjusting Archer's schedule according to Marc Topkin. If adjustments were going to be made, the Rays would seemingly want to do that sooner, rather than later.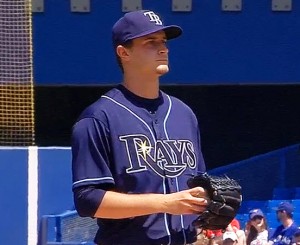 So then, who would be the Rays' Opening Day starter?
It likely won't be Nathan Karns or Burch Smith as they are scheduled to pitch tomorrow and Friday, respectively, and their schedules would have to be moved around a lot also.
The most likely candidate is Jake Odorizzi who pitched in an intrasquad game on Monday. He would only need one extra day of rest in between starts to put him on schedule for Opening Day. Giving a pitcher an extra day of rest is a lot easier to do than skipping starts or using a guy on short rest.
If the Rays don't want to move Odorizzi around either, then it will likely come down to Matt Andriese or possibly Mike Montgomery, who relieved Cobb when he got hurt and would be on normal rest for Opening Day.
Nothing is official yet. But at this point, odds are Odorizzi is going to be the Rays' Opening Day starter.
Likes

(

1

)
Dislikes

(

0

)