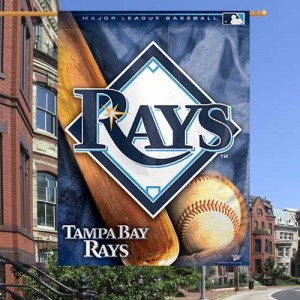 March 31, 2008 is one of the most important dates in Tampa Bay Rays history.
That was opening day for the 2008 season. That was the day that the Rays took their first steps towards being a true major league baseball team. It was the first day of a season in which the Rays would go from one of the laughing stocks of professional sports to American League champions.
The franchise may have been playing games since 1998, but a great franchise was born on March 31, 2008.
And on that day, we declared that the Tampa Bay Rays and their loyal Rayshead Army would no longer go quietly in the night. We would no longer vanish without a fight. We declared that day Tampa Bay Rays Independence Day.
So to my fellow Raysheads, Happy Tampa Bay Rays Indpendence Day!
Likes

(

0

)
Dislikes

(

0

)