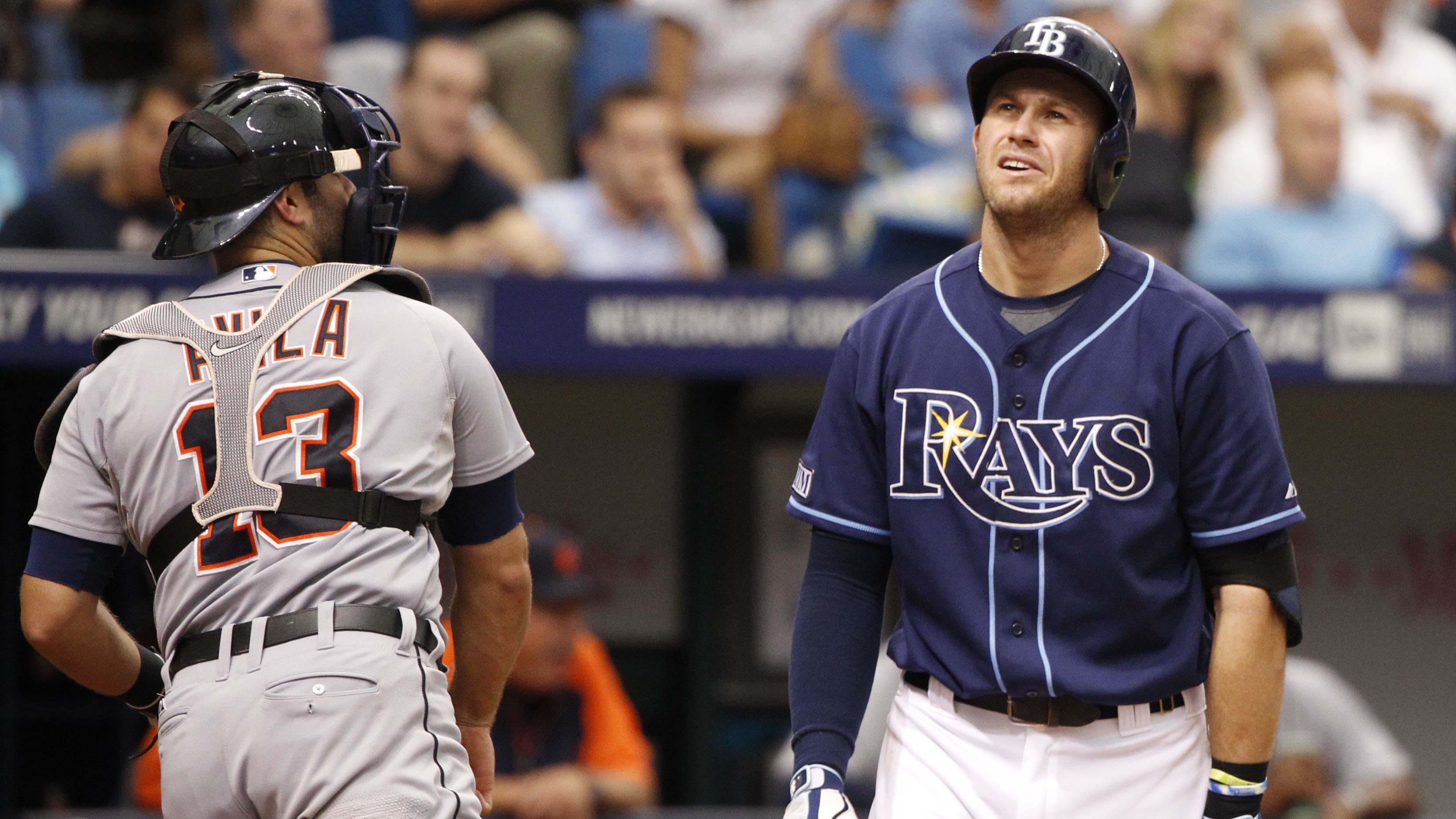 The MLB Network is working their way through their annual list of the top 100 players in Major League Baseball and even though the top 40 have yet to be revealed it seems safe to say that there won't be any Rays among them and it appears that just two Rays will be in the top 100.
Evan Longoria comes in at No. 51 and Alex Cobb is No. 77.
In other words, the average MLB team has nearly one or two players who are better than anybody on the Rays roster.
Former Rays utility man Ben Zobrist is No. 94. David Price is not on the list yet and presumably will be among the top 40.
Here are the 10 players ranked directly in front of Longoria.
41. Jhonny Peralta
42. Carlos Gonzalez
43. Jon Lester
44. Jason Heyward
45. Yu Darvish
46. Matt Holliday
47. Hisashi Iwakuma
48. Hunter Pence
49. Edwin Encarnacion
50. Cole Hamels
51. Evan Longoria
Likes

(

0

)
Dislikes

(

0

)