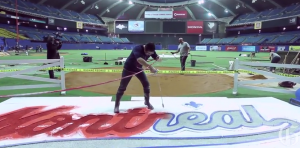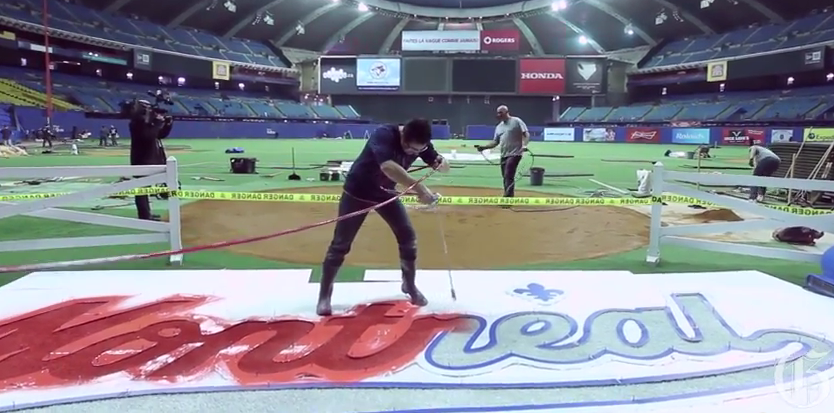 The ink on the new baseballs with Rob Manfred's signature are still wet, but Major League Baseball's new commissioner has wasted little time letting people know what his vision is for the sport.
Manfred first raised some eyebrows among Rays fans when he said he was open to eliminating defensive shifts as a way to increase scoring. Now, in an interview with the New York Times, Manfred says putting a team back in Montreal is "possible."
"Look, I think Montreal helped itself as a candidate for Major League Baseball with the Toronto games that they had up there last year," Manfred told the Times. "It's hard to miss how many people showed up for those exhibition games. It was a strong showing. Montreal's a great city. I think with the right set of circumstances and the right facility, it's possible."
Manfred is referring to the two exhibition games played between the Toronto Blue Jays and the New York Mets at the former home of the Montreal Expos, Olympic Stadium, that drew 96,350 fans.
Of course, even Fargo, North Dakota could average 48,000 fans per game if there were only two games in a season. It is something else to do that 81 times in six months.
Still, it is something to keep an eye on because the one team most often associated with moving to Montreal is the Rays and the biggest thing to keep an eye on is one thing Manfred hinted at, a new stadium.
At this point, nobody should be worried about Montreal stealing the Rays as Olympic Stadium is 14 years older than The Trop. But if Montreal finds a way to build a new stadium, then it will be time to worry.
Likes

(

0

)
Dislikes

(

0

)