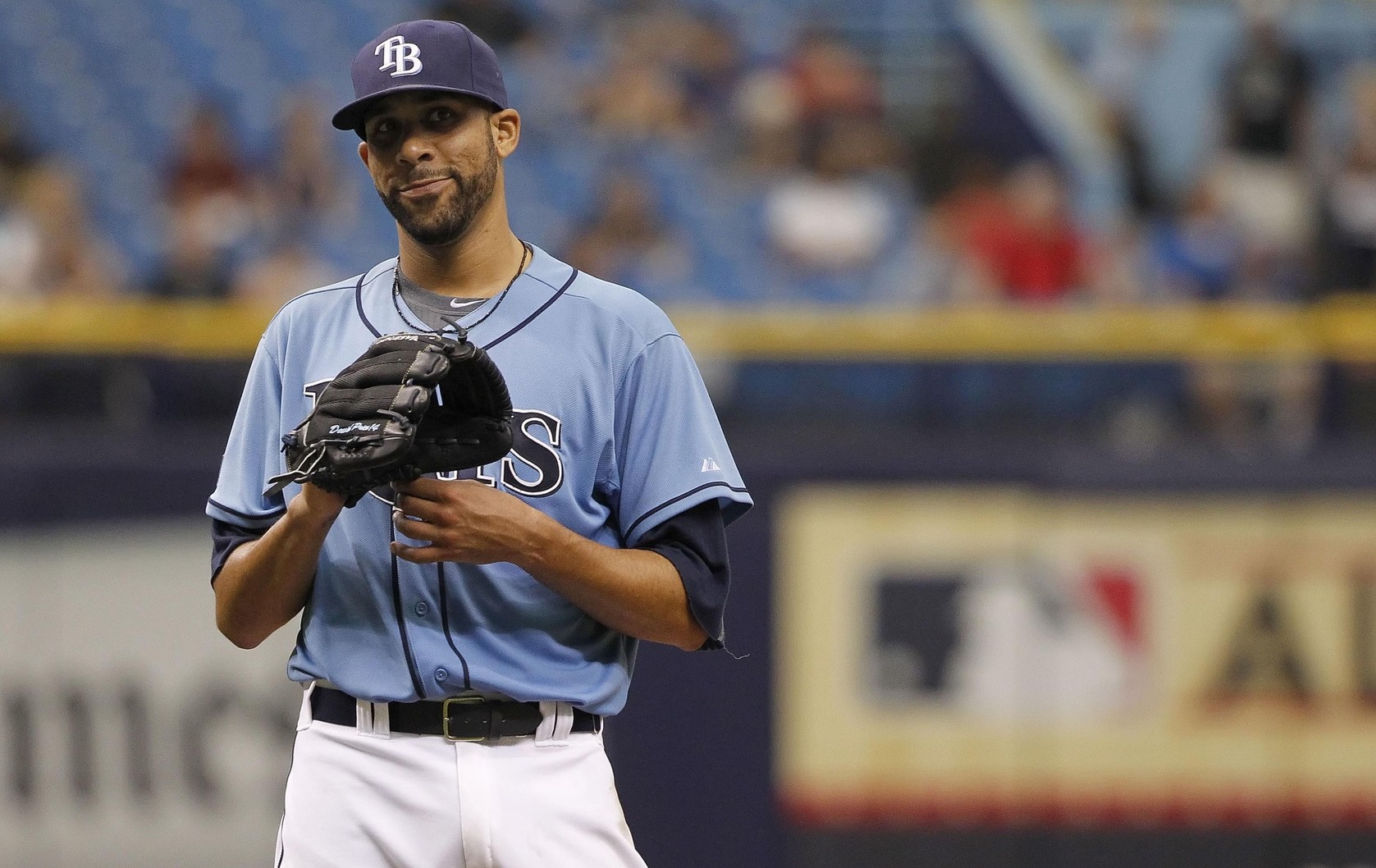 We still don't know when David Price will be traded. But if you were still holding out hope that Price would stay with the Rays through next season or even beyond, Andrew Friedman is here to crap on your dreams.
Tyler Kepner of the New York Times asked Friedman about the possibility of trading Price:
"I think, in a lot of ways, it's our only chance for success," Friedman told Kepner. "The trades that we've made, looking back, the only reason we got good players in return is because we traded really good players. And so it's important for us to know what our weaknesses are and what our limitations are and operate within them."
The idea that the Rays would trade Price to sustain the future of the organization should not be a surprise to anybody. But what is surprising is that Friedman was so open about trading one specific player.
In the past, Friedman (or Joe Maddon or Stuart Sternberg or Matthew Silverman) would make these same points when talking about the philosophy of the franchise in general. But when it came to specific players, the standard line has always been that they can, and are not afraid to, hold on to a player even as they near free agency and expensive arbitration salaries.
The reason for this is that the Rays never want to give other teams a sense that Friedman was desperate to make a move. A willingness to hold on to a player forces other teams to not only bid against each other, but also against the Friedman's poker face, the best in baseball.
Apparently Price is so big, he changes the game.
Likes

(

0

)
Dislikes

(

0

)